About Your Genetic Counsellor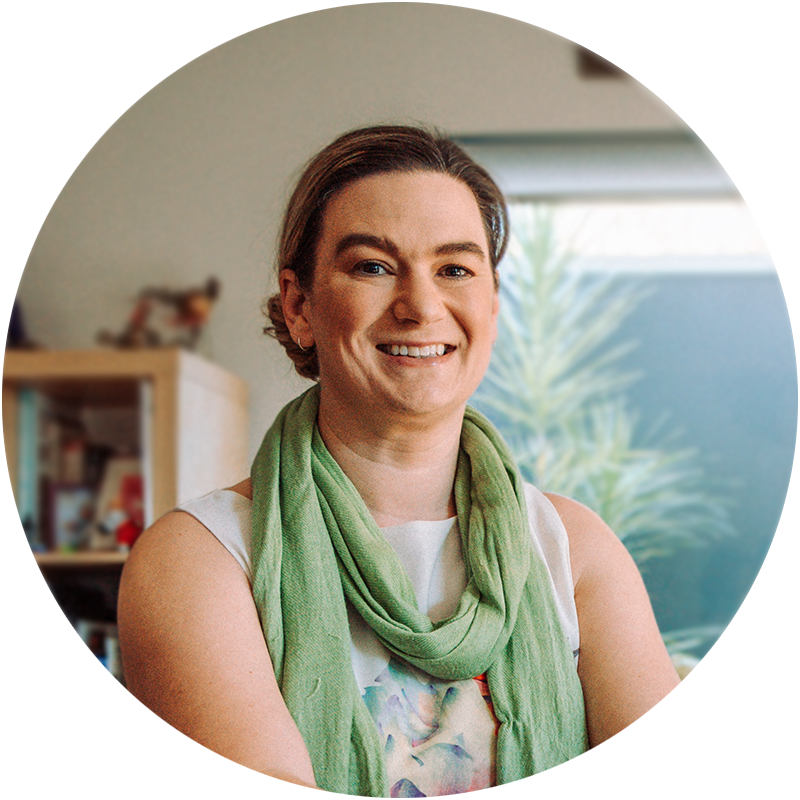 In 2010, Amy permanently returned to her roots in Perth, where her grandmother was born. She is a regular Australian Red Cross plasma donor, and is a foster carer for the Cat Haven in Shenton Park. Amy stays physically and mentally fit through yoga, meditation, and dancing.
For your safety, it is important to be sure that you are getting a specialised service from a qualified provider. More information about the qualification of genetic health professionals in Australia is available through the Human Genetics Society of Australasia (HGSA).
Get in touch
We'd love to hear your questions, comments, and feedback, and hear how we can work together. The quickest way to reach us is by email or through our contact form. Please let us know how we can help. Thanks for visiting, and we look forward to seeing you soon!
Please be aware that we can only give general information (not medical advice or clinical information) outside of an appointment.